Neste had, for some years, utilized their own system for production tracking, where production data was recorded manually into separate Microsoft Excel files. However, the Excel-supported system soon proved to be extremely arduous and time-consuming to the personnel maintaining it. It was also felt that the system was not cost-effective. Neste turned to NAPCON requesting them to provide new software, which would improve and stabilize their production tracking system.
NAPCON Informer enables us to work more efficiently – after napconizing our production tracking system, we have recorded a 78% decrease in working hours to date. It is extremely important to have a production tracking system that is user friendly, trustworthy and flexible.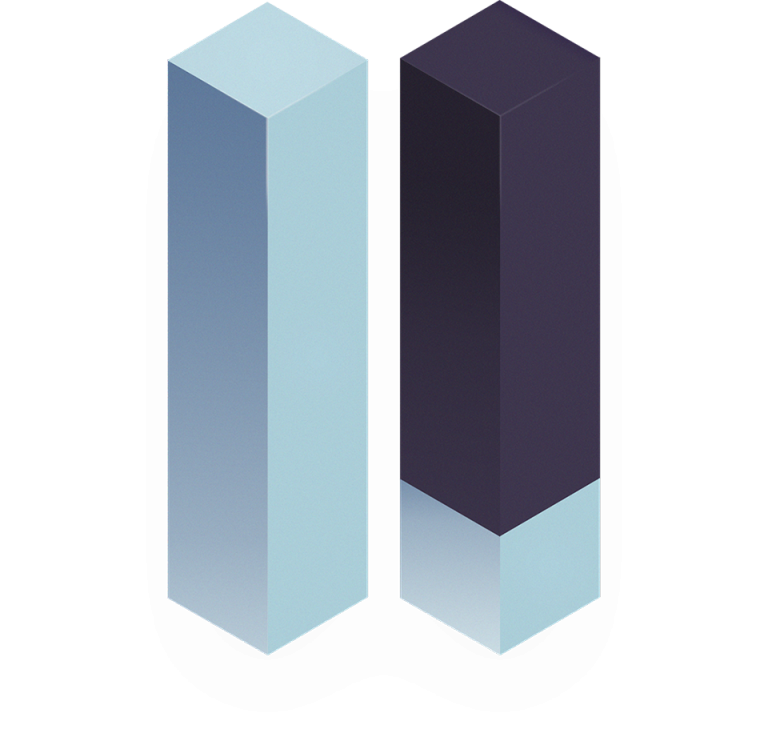 Download Brochure
Case Neste: Modern solution for efficient use of integrated plant data in production tracking
Products we used in the project
NAPCON Informer
NAPCON Informer makes it easy to collect all process data from your DCS systems, IoT devices and plants by Industry 4.0 compatible way. Take over Operational Intelligence and gear up digital transformation with OPC UA certified, future-proof vendor-independent solutions.
Read more
NAPCON Analytics
NAPCON Analytics turns your plant data to easily understandable KPI's and forms the brains for Operational Intelligence to help you predict the real-life consequences of your operations.
Read more
Contact us
Napconize your production to get the most out of it.
Take a step towards a more successful future – contact us today.