NAPCON Analytics
NAPCON Analytics is the link between data and real knowledge.
NAPCON Analytics turns your plant data to easily understandable KPI's and forms the brains for Operational Intelligence to help you make real-life operational decisions in production.
Benefits for you
INTELLIGENCE

NAPCON Analytics releases the full benefits of Operational Intelligence for you with pleasant dashboards ready for real time and future predictions.

EXPERTISE

We offer in-depth process industry knowledge for building operational intelligence solutions with KPI visualizations, process phenomena predictions and lots more.

UNDERSTANDABILITY

NAPCON Analytics provides personalized, coherent real time view for plant's operational process information and KPI's.

RELIABILITY

Our solid experience of industrial data reconciliation and calculation models for process optimization are fully at your service.

CUSTOMIZATION

We are specialized to provide ready-for-use customizable solutions to boost process economy to most demanding customer challenges.

INDUSTRIAL SOLUTION

NAPCON Analytics is built for process industry needs with easy integration to process data solutions and seamless reporting tools with audit trails.

MAINTAINABILITY

NAPCON Understand Services guarantees that your valuable investment works reliably and securely throughout its lifecycle.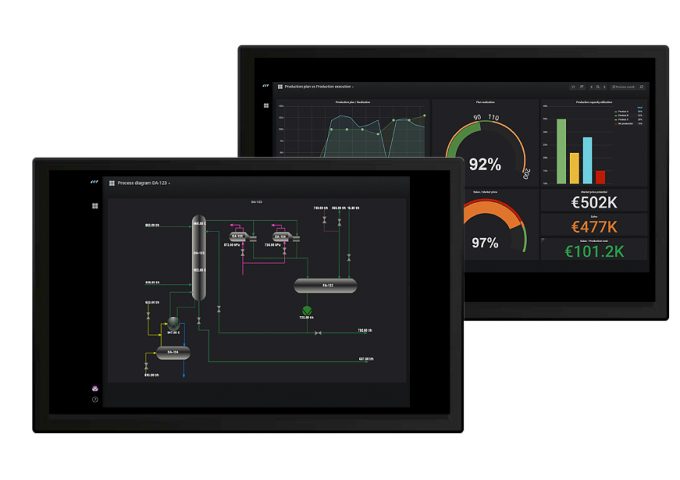 Key features
COMPATIBILITY

NAPCON Analytics expands your existing systems and easily connects to any DCS, SCADA, APC, MOM, MES, ERP and a wide range of visualization and reporting systems.

INTELLIGENCE

Ground your Operational Intelligence to NAPCON Analytics real time capabilities and expand existing business intelligence systems with streaming operational KPI's.

DIVERSITY

Intuitive modular packages for different needs: Analytics Core with Dashboards and extensions for Reporting, Online calculations and Advanced calculations for data.

CALCULATIONS

Advanced calculations with full Python plus wide range of industry specific calculation packages extensions, such as energy efficiency calculations, product property predictions and exact energy and mass balance calculations.

SAFETY

Continuous verification and validity checking for process data including features such as recalculation when missing data points are re-entered.

DATA RECONCILIATION

Advanced signal conditioning by using data reconciliation to guarantee correct measurement and proper actions.

SOFT SENSORS

Take advantage of non-measurable online parameters from streaming data to mimic measurements for example in continuous emission monitoring system (CEMS) or energy emission systems.