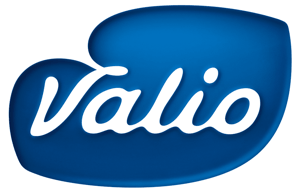 NAPCON Controller maximizes milk powder production
Goal: To increase the capacity of the spray dryer and evaporator with no increase in energy consumption
Due to the excellent results in Lapinlahti, Valio decided to also napconize their milk powder production line in Seinäjoki, concentrating on the evaporator and spray dryer. With NAPCON Controller, Valio can predict milk powder moisture content and optimize its humidity in real time, keeping the composition of the final product very close to its target value. Furthermore, energy consumption is minimized: NAPCON Controller matches energy usage to the desired product specifications.
In a milk powder production line evaporators are used to remove excess water before the concentrate enters the spray dryer. By controlling both of the drying stages simultaneously with NAPCON, even more savings can be gained, and it is possible to ensure that both units are continuously run in an optimal way. This type of system has already been implemented at the Valio Seinäjoki plant.
"The results from the first optimization project made us so convinced of NAPCON expertise and superiority to carry out high-end production optimization projects that it was easy to partner up again", Antero Ylitalo, Production Manager for Valio, says.
With the help of NAPCON Controller, we managed to boost our production by more than 8 % without any expensive hardware investments or increase in energy consumption.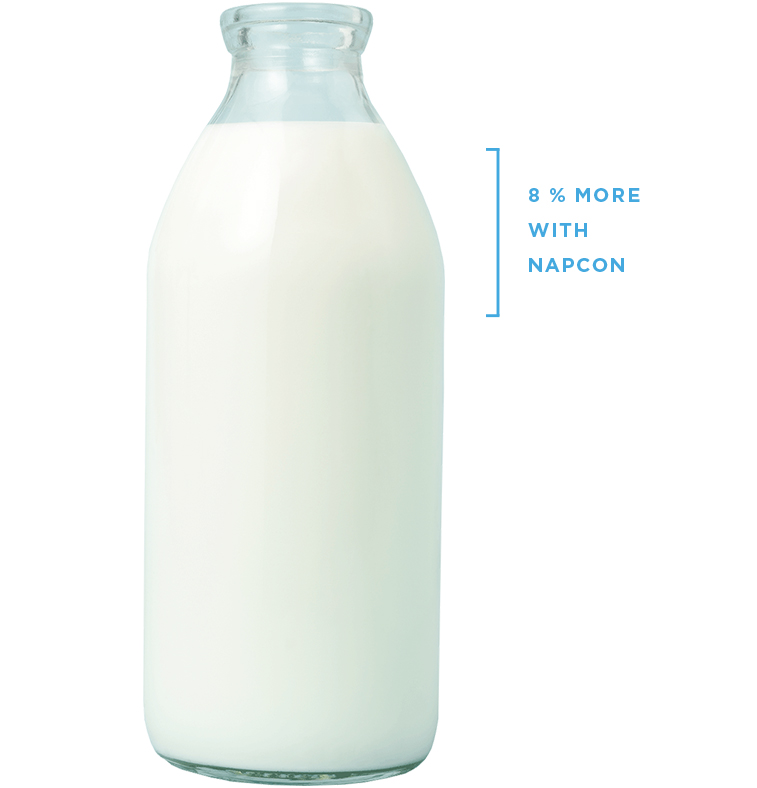 Project in a nutshell
Neste engineering solutions delivery included:
Spray dryer and evaporator optimization with NAPCON Controller
NAPCON Controller (MPC software package)

Realtime process optimization
OPC-UA connection between NAPCON and Valio's process control system
Recipes for all product grades

Full engineering and implementation services
Client training
Project benefits:
More than 8% increase in milk powder production with every product grade
No increased energy consumption leading to improved energy efficiency
Decreased variations in milk powder moisture content
Closer to target end specification
NAPCON delivery project highlights:
Fast track from project initiation to start of MPC: only five months
No process or control system shutdowns due to installation and commissioning of NAPCON
Remote Support connection between Client's process and NAPCON
Products we used in the project
NAPCON Controller
NAPCON Controller puts all your potential to use. NAPCON Controller monitors your production incessantly and commands the systems to reach the best possible results.
Read more
Contact us
Napconize your production to get the most out of it.
Take a step towards a more successful future – contact us today.