A Decade of Game Development with Neste
Neste Engineering Solutions has one goal: to help their customers become the best versions of themselves. However, in order to maximize results, improving systems and machinery is not enough: the people running them have to be on the top of their game, too – literally.
Gamification is an easy way to make learning more compelling and interactive. Educational games have proven to accomplish measurable benefits, because they increase learning motivation by simply being more fun and engaging than traditional training methods.
Inspiring examples of the effectiveness of gamification have been provided by both the National University of Singapore and the University of Colorado. With their results, and the fact that some 3 billion hours are spent playing games every week, it is undeniable that we have a natural affinity to games. So why not utilize gamification when it comes to learning
NAPCON Games: from work to play and play to work
For over 10 years, Neste has been looking for ways to renew operator training. Neste developed their first training exercise together with Neste Engineering Solutions, and throughout the years the cooperation has grown into next generation NAPCON Games, a series of advanced training methods that make operator training both fun and effective.
NAPCON Games are designed for the process industry, where learning the correct way of operating is crucial. Compared to traditional classroom training, learning through trial and error has significant advantages: it allows operators to learn the different processes in a safe but thorough manner, which is essential in working environments where there is no room for error.
NAPCON Games allow plant managers to measure and assess operators' learning, due to a sophisticated scoring system and easy access to vital learning information. The scoring system also helps in shift optimization i.e. to select workers who best complement each other to each shift. The existing games deal with processes in the oil and petrochemical industry, but there are considerable possibilities for creating new games for different fields of process industry, such as gas, food, wood and pulp.
10 Years in the making
Neste Engineering Solutions and Neste started developing games together in 2008. The first exercises were called "Fundamentals of Distillation" and "Fundamentals of Flow", which helped explain the distillation process and its streams. These have been followed by the distillation game and other educational games.
Finding the Toughest Distiller
"Neste's Toughest Distiller" competition was arranged in 2016, by Neste and Neste Engineering Solutions. In the competition, operators competed against each other on distillation – the task was to earn points by distilling raw oil into different end-products with NAPCON Games Distiller. The operator with the highest score won the competition. Monthly prizes were awarded based on results that were openly displayed at Neste intranet during the competition period.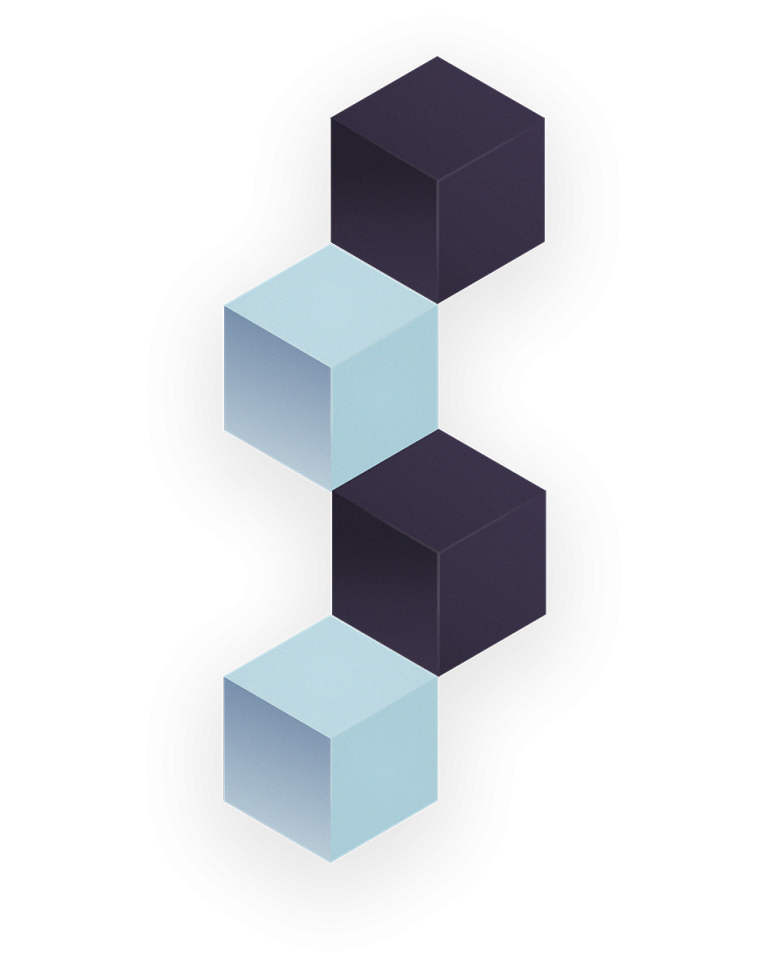 Products we used in the project
NAPCON Games
Step up your game with NAPCON Games. Gamification is an unbeatable way to make training more meaningful. Our highly advanced training games play to work and turn work to play.
Read more
Contact us
Napconize your production to get the most out of it.
Take a step towards a more successful future – contact us today.