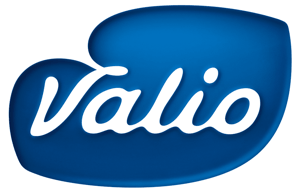 10% increase in production with no increase in energy consumption
Valio Oy is the largest producer of dairy products in Finland. It ships more than 60 million kilos of milk and whey powders annually.
Milk and whey powder production is all about drying liquids. The process is demanding in many ways: it consumes a lot of energy and requires extreme accuracy. The moisture balance is a critical factor. Too large water content makes the powder sticky and disturbs the production.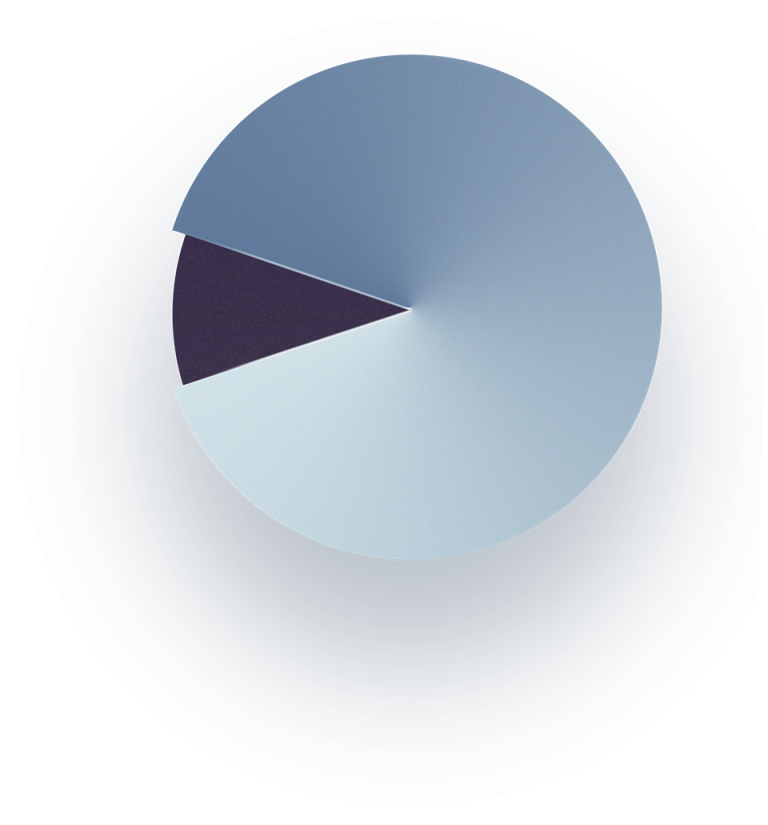 Project in a nutshell
Services
NAPCON delivered the following products and services to Valio Oy:
NAPCON Controller Model Predictive Control (MPC) software package
NAPCON Analytics Process calculation sofware package
OPC-UA connection between NAPCON and Valio's process control system
Full engineering and implementation services
Client training
Benefits to Valio Oy
More than 10% increase in whey powder production
No increased energy consumption
Decreased variations in whey powder moisture content
NAPCON Delivery project highlights
Fast track from project initiation to start of MPC: only three months
No process or control system shut-downs due to installation and commissioning of NAPCON
Remote telecom connection between Client's process and NAPCON
Products we used in the project
NAPCON Controller
NAPCON Controller puts all your potential to use. NAPCON Controller monitors your production incessantly and commands the systems to reach the best possible results.
Read more
Contact us
Napconize your production to get the most out of it.
Take a step towards a more successful future – contact us today.