LOOK TO THE FUTURE OF YOUR PLANT PROCESSES.
NAPCON Advisor is a digital operator assistant that predicts the process future behavior and gives operation suggestions.
NAPCON Advisor
NAPCON Advisor shares the insight of your process to all levels of the organization - better situational awareness drives operational excellence.
NAPCON Advisor is a digital operator assistant that predicts the process future behaviour and gives operation suggestions. The NAPCON Advisor helps you easily reach the true limits of a plant with situation-specific optimization whether there is a need to reduce carbon emissions, optimize utilities or maximize certain yields.
---
You get the most out of optimally operating processes.

You benefit from operations being proactive instead of reactive and alarm driven.

You are supported in production and planning decision making.

You benefit from a ready machine leaning solution for distillation column optimization.

 Your process safety is improved by enhanced situational awareness.

Your plant can join next level performance within Industry 4.0 IIoT AI solution.

Enjoy the future features of Advisor that are suitable for any process.
THE JOURNEY STARTS FROM THE CRUDE COLUMN - ARE YOUR YIELDS WHAT THEY SHOULD BE?
NAPCON ADVISOR DISTILLATION COLUMN GUIDES YOU TO THE RIGHT YIELDS
NAPCON Advisor Column is an advanced AI solution to optimize fractional distillation cut point for maximizing the yields of most valuable fractions
---
The Advisor is at your service 24/7

The Advisor will help minimize yield loss during sudden or planned changes

The future of your process might reveal new insights

Better situational awareness for everyone involved in operation increases the safety of your plant

The Advisor can be at your service quickly
---
NAPCON Advisor Column guides you when fast action is needed during crude changes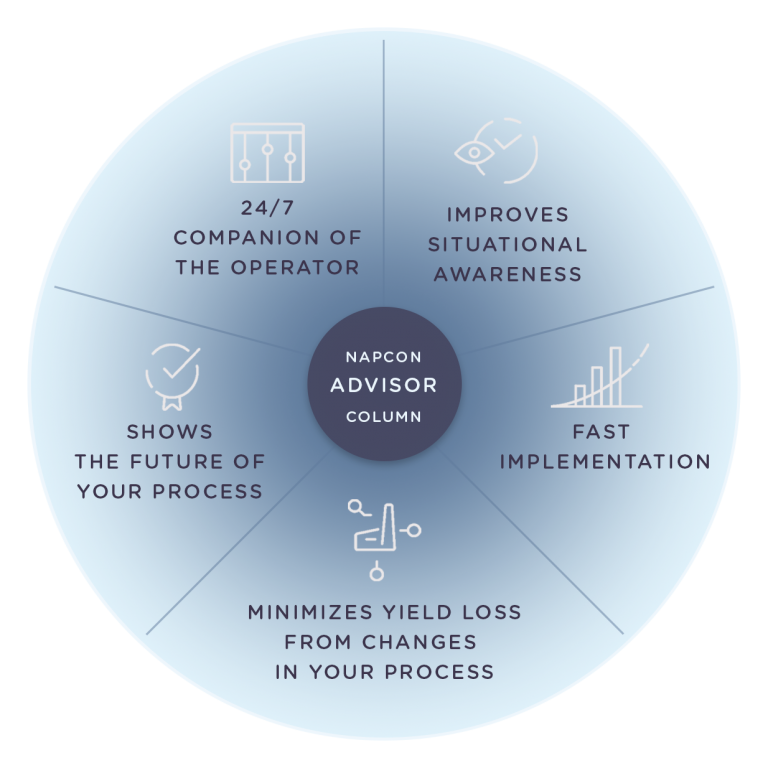 WHO ADVISOR HELPS
ADVISOR IS A TOOL FOR EVERYONE NEAR THE PLANT PROCESS
Advisor helps people perform better, augments their capabilities and keeps them actively in the loop for operational preparedness.
Advisor has been developed with the end users
The different levels of operations have been involved in making Advisor serve their purposes and help them in their daily work. Operational excellence is not only targeted at the control room staff but it requires the focus of the entire organization. The different roles will be helped by Advisor:
OPERATORS
I can easily see where my process is headed.

I can also check what my planned actions would do to the process, which is helpful especially with the constant changes in my unit.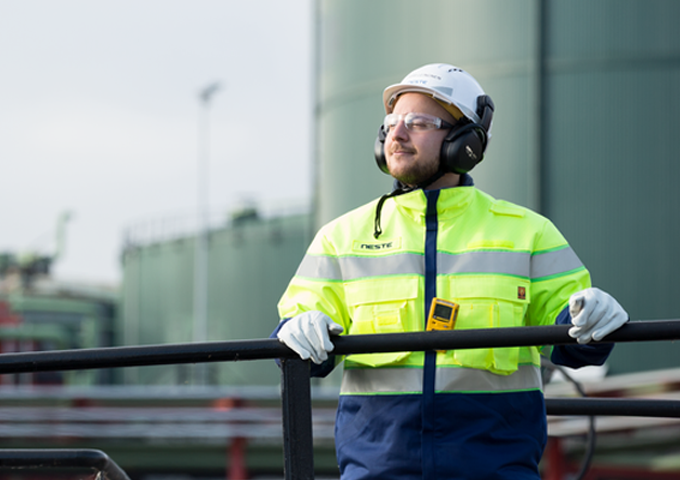 PROCESS ENGINEERS
I use the Advisor to find the optimum for my process and we are having more insightful discussions with the operators about the behaviour of the process when we use the Advisor.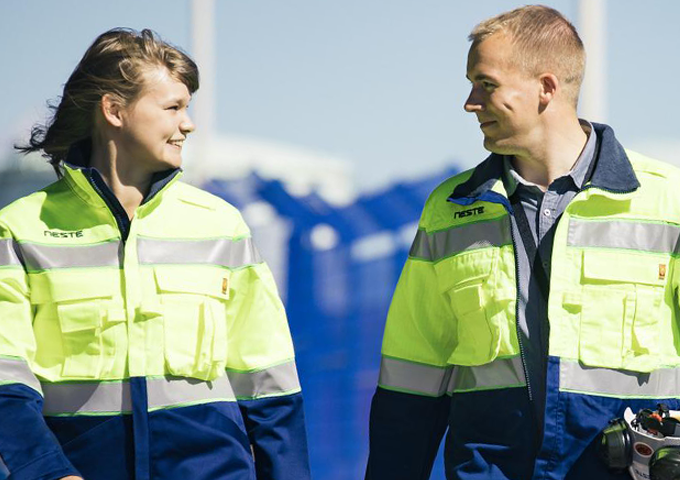 SHIFT SUPERVISOR
With Advisor I can better implement the plans and targets that are given to my shift.
Advisor helps us decide the next course of action when we need to change the operation or a change comes through the process.
IMAGINE BEING ABLE TO KNOW THE FUTURE BEHAVIOR OF YOUR PLANT PROCESSES!
DISCOVER THE THREE DIMENSIONS OF NAPCON ADVISOR
ECONOMIC DIMENSION
Advisor is a continuously present digital coworker for continuous and demanding process optimization purposes.
Reduces waste

Minimizes GHG emissions

Improves process performance

Reduces variations

Optimizes margins

Fast, scalable delivery
Advisor is the most advanced AI solution for operational excellence in Industry 4.0 Smart Refineries. 
TECHNOLOGY DIMENSION
World's first 3rd Generation industrial AI – transfer learning, online learning, action suggestions.
Continuously learning adaptive process models

Most famous ML libraries

Streaming data platform

Proven in production

Interoperable with OT & IT
Advisor brain is an advanced ML model – Semi-supervised DL Neural Network – nonlinear and dynamic by nature.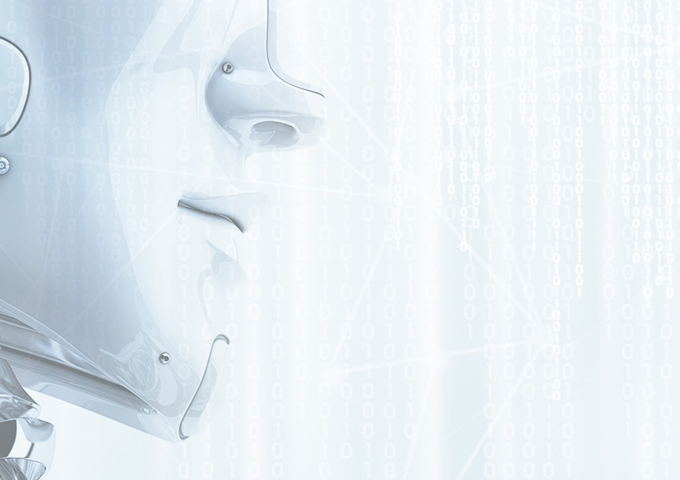 HUMAN DIMENSION
Advisor is a revolutionary human-centric AI solution to Industry 4.0 era Smart Refineries.
Always attentive assistant

Concentrates focus to the essential

Improves alignment

Improves situational awareness

Supports lifelong learning
Advisor helps people to perform better, augments their capabilities and keeps them actively in the loop for operational preparedness.
MORE INFORMATION
NOT EVERYTHING FITS ON ONE PAGE
Download a brochure from the Advisor product page
to find out more details of Advisor.
---
Do you know what is behind the corner? Look to the future of your plant processes.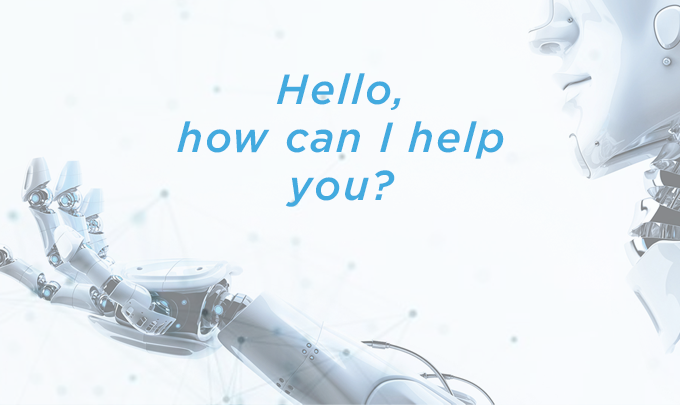 WANT TO SEE NAPCON ADVISOR IN ACTION?